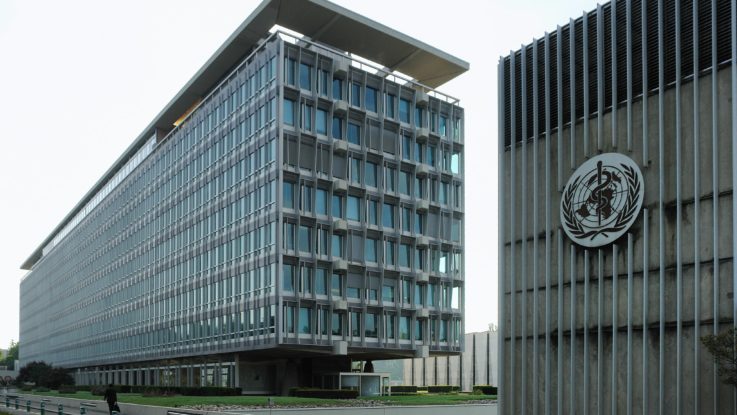 We have a piece at The Monkey Cage on Trump's decision – although it was still just a threat when the article initially came out – to pull funding from the World Health Organization.
The U.S. attacks on the WHO also further open the door to increased Chinese influence in the global health arena. In recent years, China has increasingly viewed international institutions as a key space to shape the international order. In 2017, Beijing successfully supported the election of current WHO Director General Tedros Adhanom Ghebreyesus over a U.S.-backed rival.

In institutions like the U.N. Human Rights Council, Beijing has taken on a new role in fashioning human rights norms. By promoting preferential bilateral partnerships through its Belt and Road Initiative and building its own institutions, such as the Shanghai Cooperation Organization and the Asian Infrastructure Investment Bank, Beijing has also made it more difficult for regional institutions like the European Union to act collectively.

While Western commentators often portray these moves as sinister, China is just using available tools to advance its own interests. And these techniques are not new. What we're seeing now is only shocking to many U.S. observers, who have grown accustomed to a world where the United States makes the rules.